---
An Abdominoplasty, or Tummy Tuck, is a cosmetic procedure that flatten the tummy by surgically removing excess fat and skin. It also tightens muscles that may have been weakened, most commonly by childbirth. Candidates generally complain about the pockets of fat and lose skin that have not responded to diet and exercise, and may also have some "droop" due to muscle seperation in the center of the tummy. Women who are planning to have more children or anyone planning on losing a significant amount of weight should wait before undergoing an abdominoplasty. This procedure is also commonly performed for patients who have lost a significant amount of weight (50 pounds or more) or those who have carried many pregnancies, or who have carried multiples.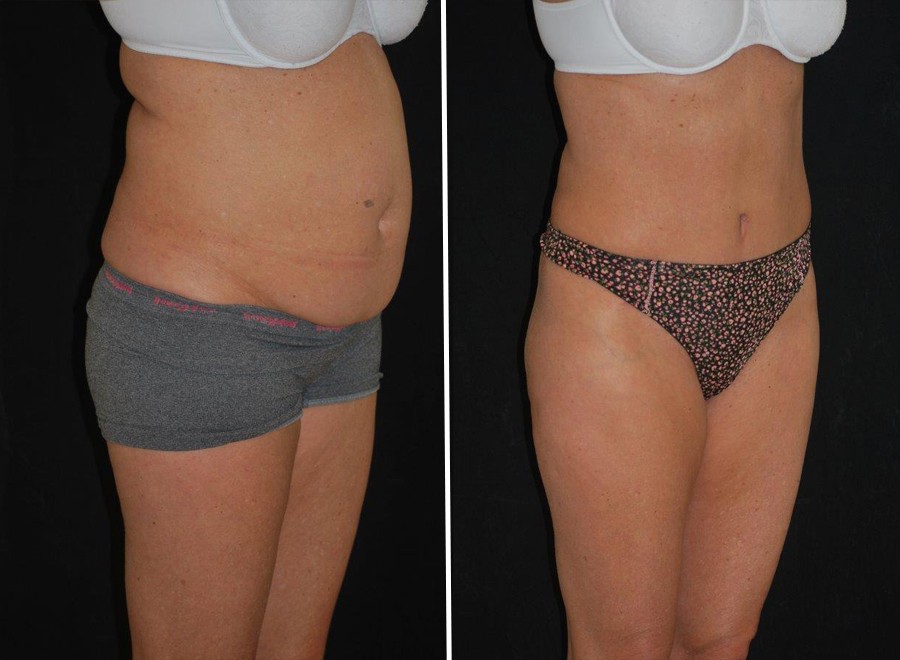 How do I request an appointment?
To learn more about the treatments that are right for you, contact us to schedule a personal consultation.
SCHEDULE CONSULTATION